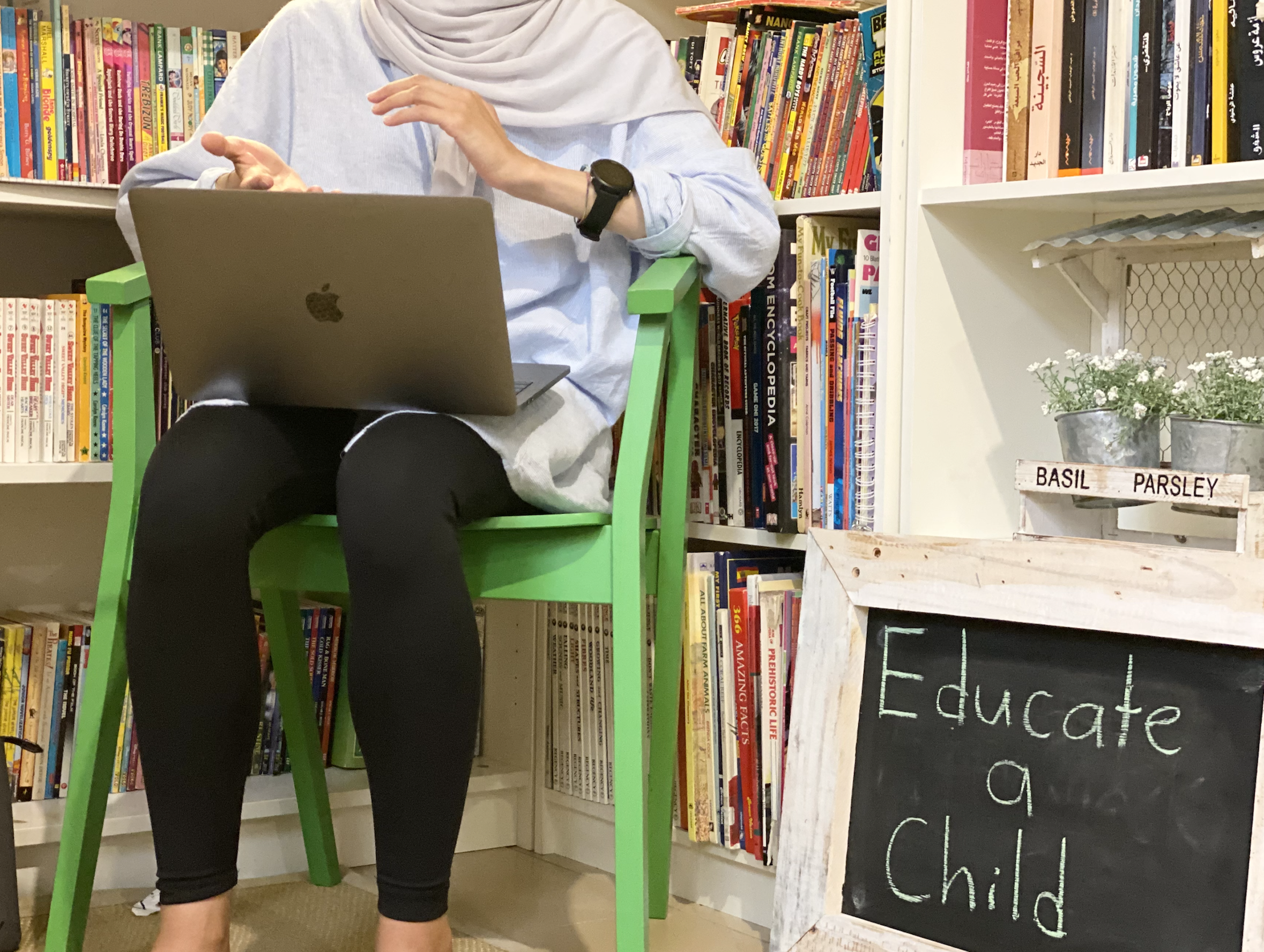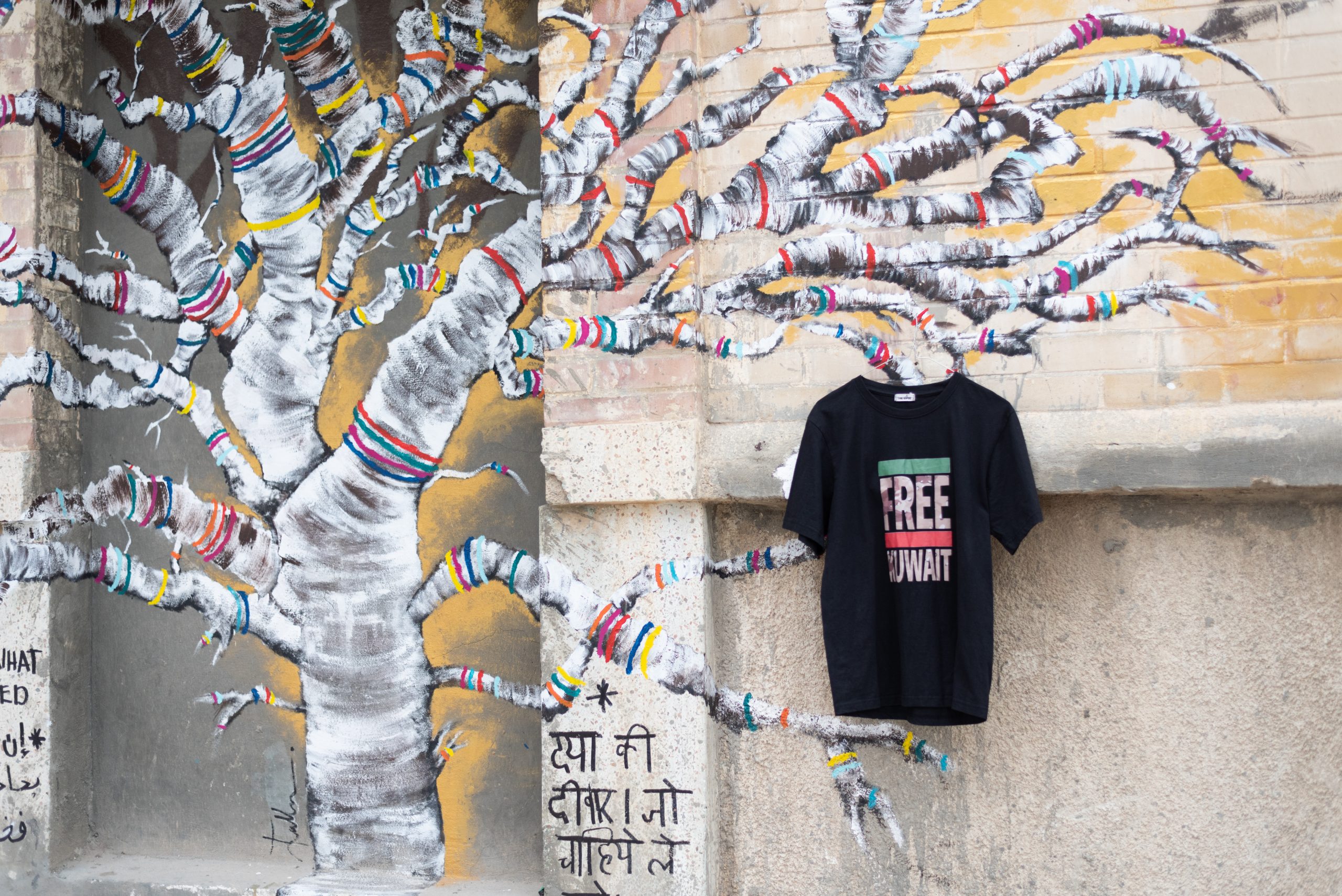 March 2016 – Present
At Basta,  we pride ourselves on being operated by a community of diverse humans with one goal in mind – to help. We have had over 60+ volunteers throughout the years from over eight different nationalities with ages from 12 to 70 years old. 
Basta has supported over 1000 individuals and families from different backgrounds:
Diverse stateless families
Local Orphanage
Low income families
Low income families in neighboring countries
Rehabilitation centers
Through the process of utilizing inventory waste through the Basta store, Basta has managed to fund 241 students in continuing their education and counting.